Welcome to Villa Stegiovana
The owners of Villa Stegiovana would like to welcome you. We will be delighted to have you with us.
Our only concern is to make sure you enjoy your stay!
Villa Stegiovana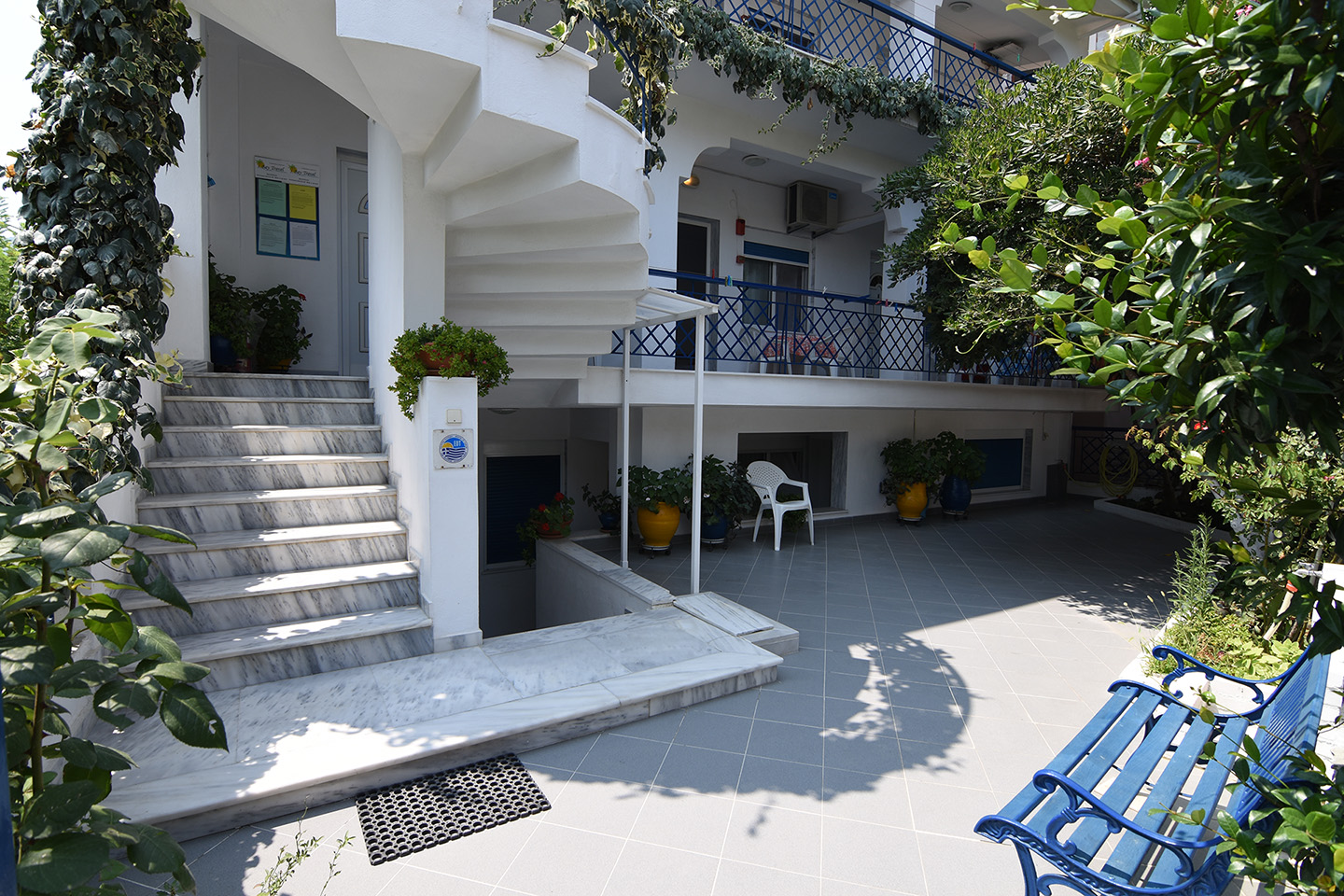 Villa Stegiovana is located in Stavros Thessaloniki, in a place called "Platania" (Plane trees) only 100m away from the sea.
---
About Villa Stegiovana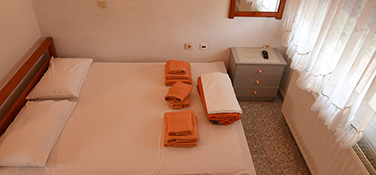 Villa Stegiovana has 6 comfortable maisonette apartments suitable to accomodate 2-6 persons.
Whether you visit Villa Stegiovana with your family or your friends, our facilities will make your stay a delight!
Enjoy the hospitality!
Our Services
In the list below you will find the amenities of Villa Stegiovana, that generously offered to guests of our maisonettes.
Wifi Internet
Garden
Towels and bedings change every 4 or 5 days
Parking in front of Villa
100m away from the beach
250m away from the center of Stavros
Book your room now
Please fill the follow form and check availabiliy on your preferred date. We will reply to your inqury as soon as possible.
Something interesting. You can easily pay via western union the deposit to make your booking
our special offers for summer 2022 starts from 40,00 € / night
June 400€ for 10 nights stay
July 500€ for 10 nights stay
August 600€ for 10 nights stay
1-20 September 500€ for 10 nights stay
20-30 September 400€ for 10 nights stay
Check availability on your preferred date